SIP Trunking
If you are a small to mid-sized business, ready to revolutionize the way you communicate, SIP Trunks represent the phone solution for you.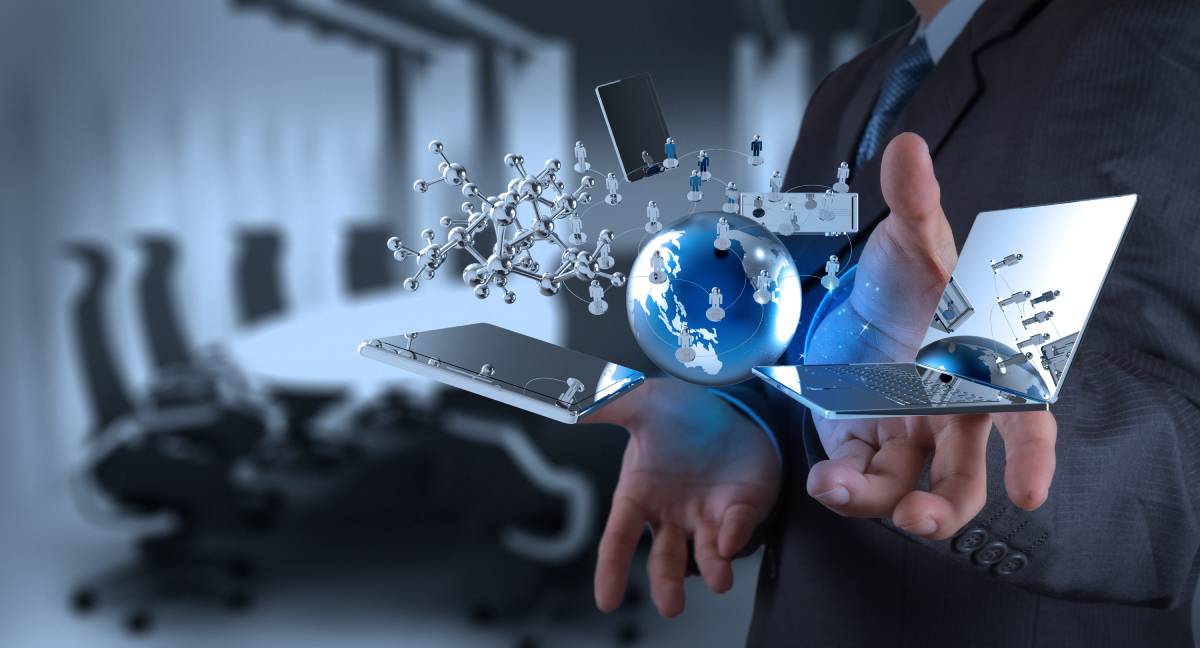 SIP Trunks are a voice solution powered by your internet connection. SIP trunking is a Voice over Internet Protocol (VoIP) and streaming media service based on the Session Initiation Protocol (SIP) by which service providers such as Clearfly Communications deliver telephone services and unified communications to customers equipped with SIP-based IP-PBX and Unified Communications facilities. Most Unified Communications software applications provide voice, video, and other streaming media applications such as desktop sharing, web conferencing, and shared whiteboard.
One of the most significant advantages of SIP trunking is its ability to combine data, voice and video in a single line, eliminating the need for separate physical media for each mode. The result is reduced overall cost and enhanced reliability for multimedia services. SIP Trunks replace traditional phone lines and business owners typically save 30% to 40% on their monthly bills.
Traditional phone lines are quickly becoming obsolete. Why not start saving now? …Let us show you how.