Video Surveillance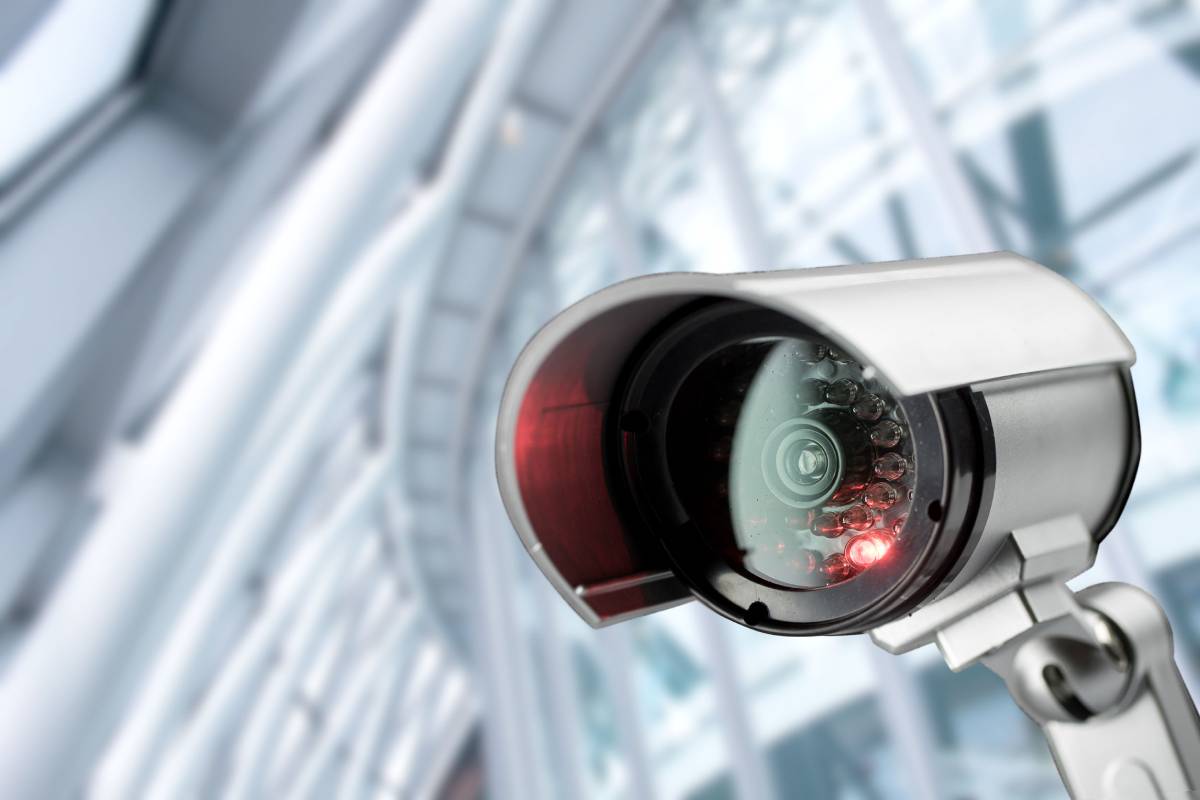 Voice & Data Systems, Inc. knows that security is a vital safety feature of any organization. Video Surveillance offers protection for employees, clients, partners and customers. When a video surveillance system is in place, you can rest assured that your property is being well monitored, minimizing security threats.
As a business owner, you want to protect your property and ensure that both people and assets remain safe. Video surveillance systems not only prevent theft and intruders, but they allow you to monitor the daily happenings in case of an emergency. Video surveillance is a basic safety feature that provides an affordable safety measure that provides you peace of mind.
Voice & Data Systems is an authorized reseller and installer for Eagle Eye Networks, Vivotek and Axis Communications.