Hosted PBX
Hosted PBX Is a Cloud Based Service with No Hardware Purchase
Hosted PBX can best be defined as an advanced call routing service that allows business owners to benefit from all the features of a traditional PBX system using a call platform located offsite at the service provider's facility. This means you have all the functions of a regular office-based telephone system, without having to install equipment at the customer site. Since the company telephone system is "hosted" by a service provider, business owners don't need to acquire costly equipment or pay for any hardware upgrades. Service providers are responsible for managing and maintaining all the required PBX equipment and software.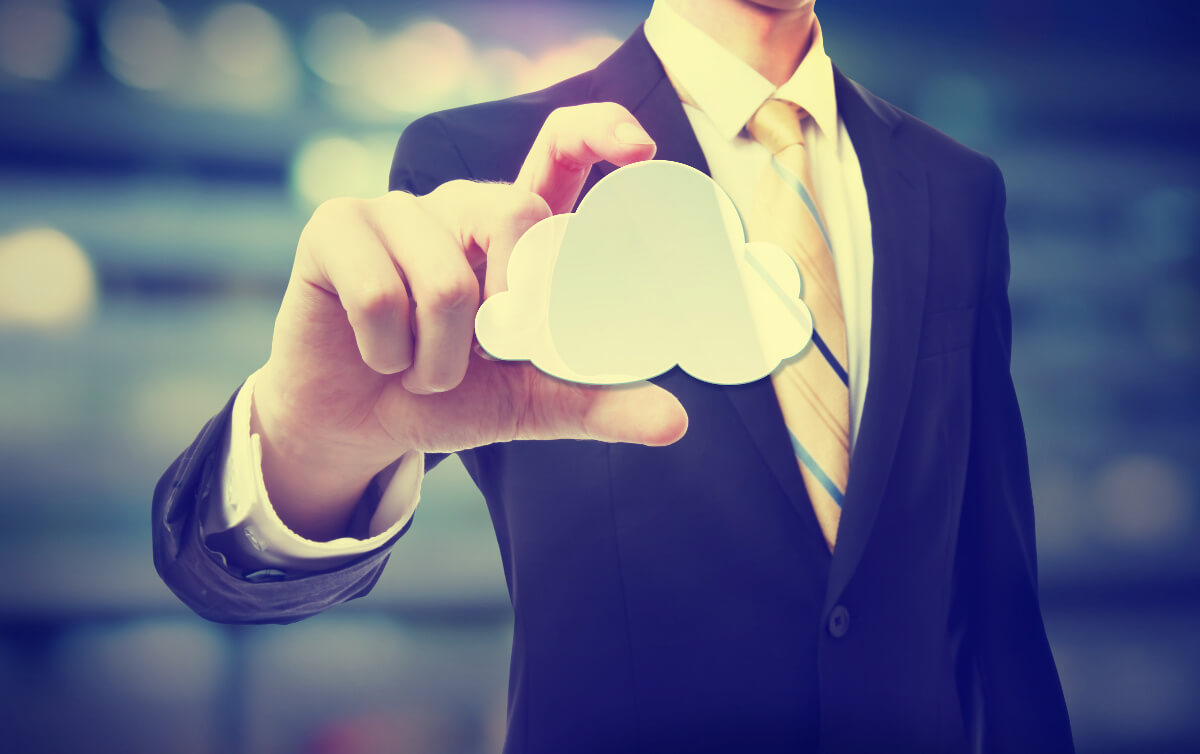 Hosted systems provide state of the art features like voicemail, auto attendant with greetings, call handling, transfers, conference calling, unified communications plus many more features; allowing companies to make and receive calls from any location.
By leveraging cloud based PBX solutions, organizations can merge data and voice connections to improve their bottom line. A customized suite of VoIP-powered solutions can eliminate the cost and headache of an outdated telephone system, and integrate a cost-effective managed voice solution with far greater capabilities.